Former ReproTech Patients Unplugged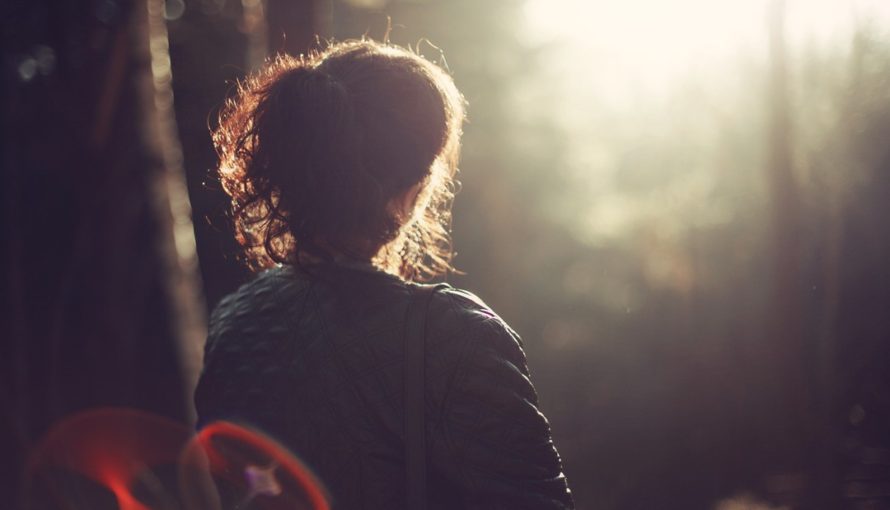 ReproTech patients gather in a first-of-its-kind forum to discuss the complex emotional burden of failed ReproTech treatment and the loss of parenthood. In a raw and honest exchange, you'll hear women underscore the importance of compassion and camaraderie. They explore the multi-dimensional personal-socio-cultural dynamics that come in the wake of failed IVF. Among the topics explored in this former ReproTech patient round table
(Also find the discussion on 'Unplugged' in the sidebar):
The emotional identity issues faced by Generation IVF
The lack of palliative care from clinics selling ReproTech services
The absence of language and support for ReproTech patients who can't conceive.
The trauma that comes when clinics abandon the human side of patient care and turn their focus to selling new treatments or the recruiting of new ReproTech patient / clients
The void created following an unsuccessful embryo transfer.
The importance of giving voice to the trauma to both process and come to terms with the ensuring ReproTech grief and losses.
ReproTech Patients Say
"It also takes a village to grieve the loss of not having children and there's no protocol for that."

"People view the idea that you couldn't have kids in a very black and white way. It's just a very linear thing to people who haven't gone through it. Whereas for us in our lives, it's such an odyssey … going through the whole process of grieving — and figuring out that you're grieving — because there's no reflection of you, if feels anywhere out in the world and what it takes to start the reinvention process."

"The [IVF] treatment and losses so intensely changed my world view. I'm constantly out in the world dealing with people who have no concept that this is life-altering, that it changes a person."
We encourage you to share your untold IVF story. It's best to send via email: info [@] reprotech [dot] org and please provide your consent for us to publish. We appreciate that you may prefer a pseudonym or first name only.  Please write in a narrative essay form. That's the most effective way to bring your story into focus. We'd also like to know more about you (e.g. your state or country of origin, your age when seeking out a clinic and the type of treatment(s) you received). Some other thought starter questions:
What do you wish you knew going into the ReproTech patient experience?
What was the mental health impact of the IVF experience?
Did you feel the ReproTech clinic took the time to explain the losses that might ensue?
Did you receive any follow up emotional or palliative care when your cycles didn't result in a live birth?